HONEY-NUT MUFFINS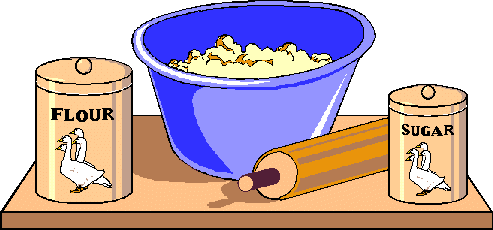 This recipe is sure to get rave reviews at your next company breakfast or brunch.



Ingredients

1-1/2 cups all-purpose flour
1/4 cup packed brown sugar
2 teaspoons baking powder
1/2 teaspoon salt
1 beaten egg
1/2 cup chopped nuts
1/2 cup milk
1/4 cup honey
1/4 cup cooking oil



Directions



1. Lightly grease ten to twelve 2-1/2-inch muffin cups or line them with paper bake cups; set aside.


2. In a large bowl, combine flour, brown sugar, baking powder and salt. Make a well in center of flour mixture.


3. Combine egg, nuts, milk, honey and oil. Add to flour mixture. Stir until just moistened (batter should be lumpy). Fill prepared muffin cups two-thirds full.


4. Bake in a 375 degree F. oven for 18 to 20 minutes or until golden. Makes 10 to 12.